Multi-Tenant Buildings

100% LEASED!


All Listings Combined
94% LEASED


1045 W. KATELLA AVE.
31,856 Square Feet
96% LEASED
1,429 sf available
Up to 1,884 sf possible

ETCHANDY COMMERCE CENTER
102,065 Square Feet
100% LEASED
1,460 sq. ft. Retail Space
on the market

ETCHANDY INDUSTRIAL COMPLEX
52,838 Square Feet
100% LEASED

ETCHANDY INDUSTRIAL COMPLEX II
165,789 Square Feet
100% LEASED

KATELLA INDUSTRIAL BUILDINGS
+/- 150,000 Square Feet
100% LEASED

LA PALMA INDUSTRIAL PLAZA
70,344 Square Feet


100% LEASED



PALM COMMERCE CENTRE
68,091 Square Feet
100% LEASED

TUSTIN LA PALMA CENTER
102,233 Square Feet
Multi-Tenant Buildings
100% LEASED
(Freestanding 45,595 sf
Building Available)

4,995 SQ. FT. FOR SALE
DIVISIBLE BUILDING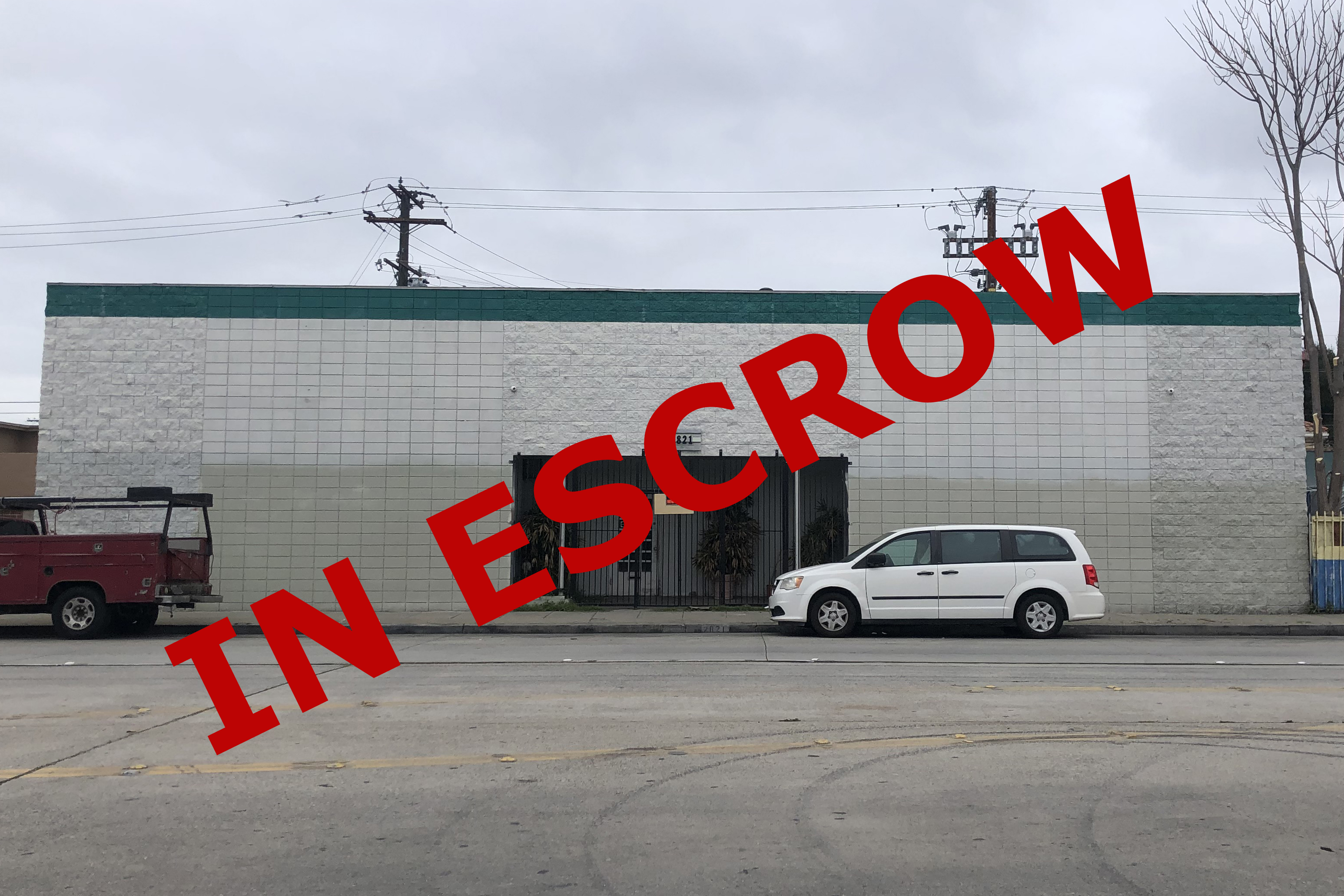 2821 Century Blvd., South Gate

Two Electric Meters - 600A & 200A (must verify)
1,500 Sq. Ft. Bonus Mezzanine
Block Wall/Gated Rear Parking/Yard
Two Ground Level Loading Doors

Brochure
---
LONG TERM GROUND LEASE
OPPORTUNITY - 1.088 AC

NEC KATELLA AVE/MAIN ST
ORANGE, CA

First time on the market in over 40 years
Close to Urban Mixed Use developments
1 mile to Honda Center & Angel Stadium
1 mile to ARTIC transporation center
Across street from Stadium Promenade retail center
Across street from Ford & Nissan dealers
CR Zone (Commercial Recreational)
Quick access to 57/5/22/91 Freeways

APN 375-23-17 & 375-23-19

Zoning/Permitted Uses

Brochure
---
SMALL OFFICE SPACE
FOR LEASE

1,429 SQ. FT.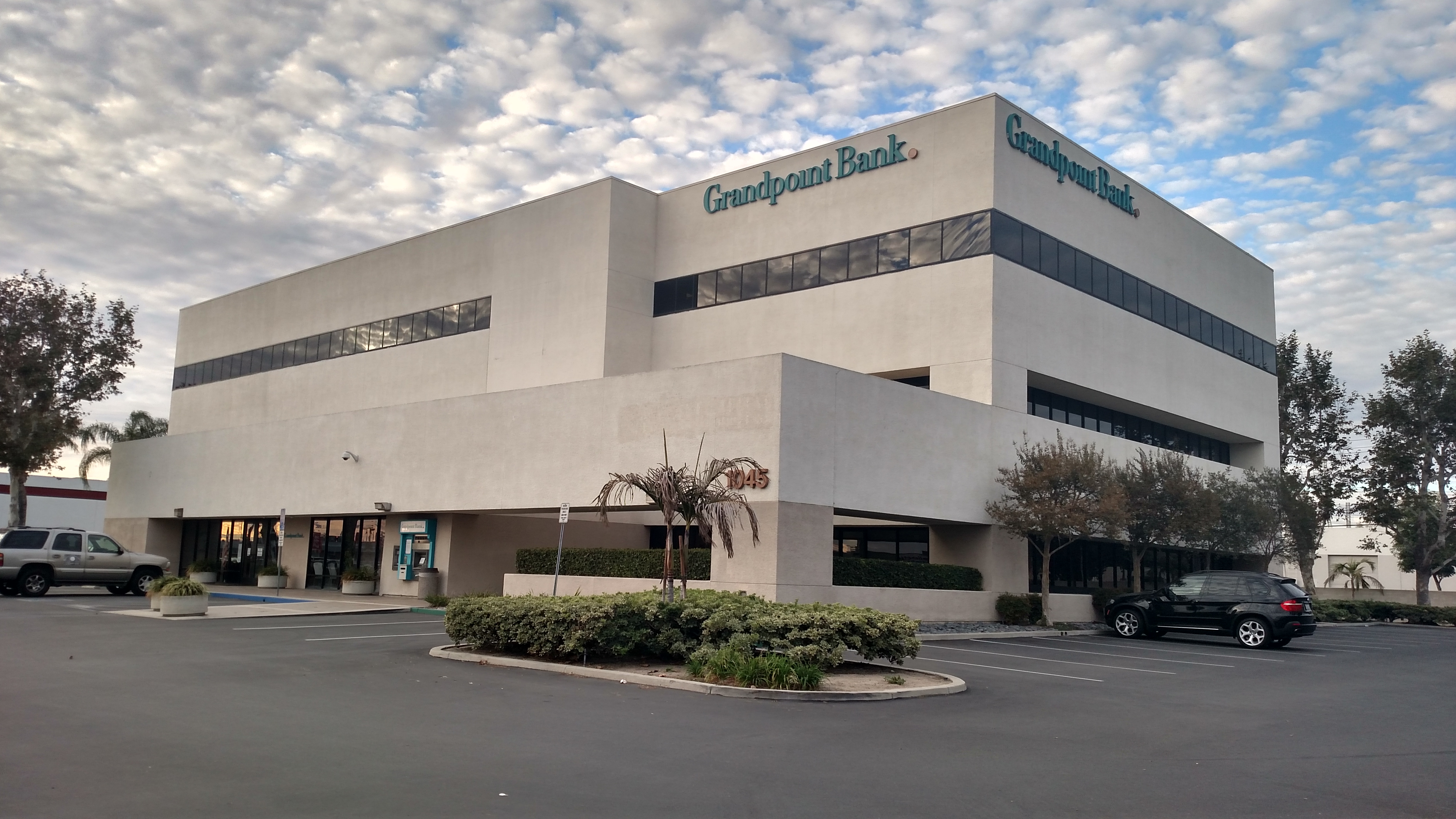 1045 W. Katella Ave., Ste. 390
Orange, CA
CORNER UNIT - LOTS OF WINDOWS

Reception, Conference Room or Private Office
Large Open Bullpen Space
File/Storage Room

Floor Plan


SIGNAGE WITH FREEWAY &
MAJOR STREET VISIBILITY
29,000 - 45,595 SQ. FT.

RETAIL/SHOWROOM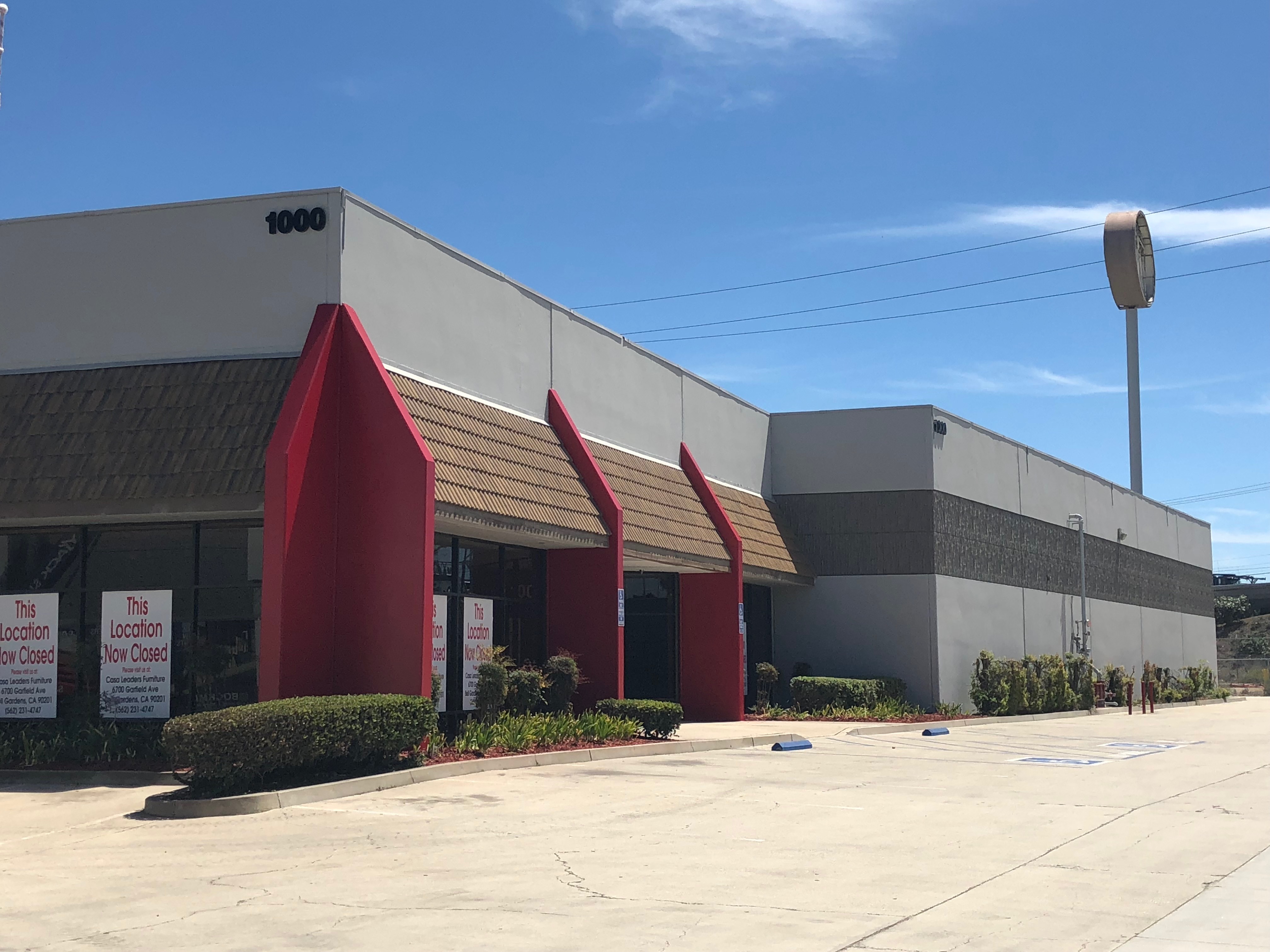 1000 N. Tustin Ave.
Anaheim, CA

Highly Visible From 91 Freeway

Fenced Yard/Parking Possible

114 Parking Stalls
(Must Verify Parking)

20'+ Clearance

Fire Sprinklers

New Apartments Approved
Across Tustin Ave.

Metrolink Anaheim Canyon
Station Across Tustin Ave.

Brochure
---
OFFICE/WAREHOUSE
FOR LEASE

5,012 Sq. Ft.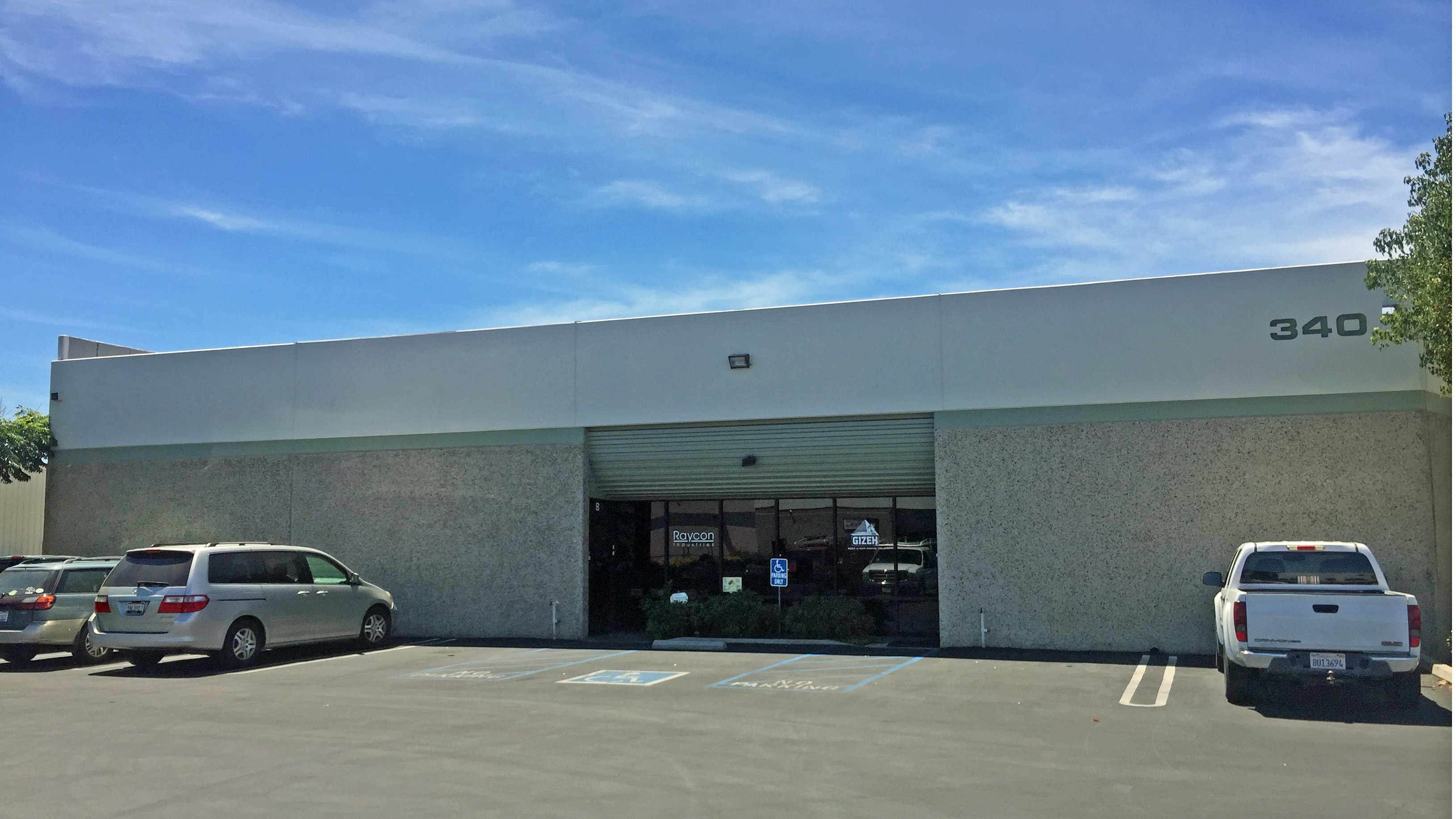 340 N. Palm St., Ste. A, Brea


Two Ground Level Loading Doors
1,450 Sq. Ft. Office Space
Fire Sprinklers
200 Amps (must verify)

Extra W I D E Drives
For Great Truck Access

Floor Plan